Award Winning Author Nina Mukerjee Furstenau (Tunisia)
Award-Winning Author to be Next Ofstad Scholar at Truman State Universty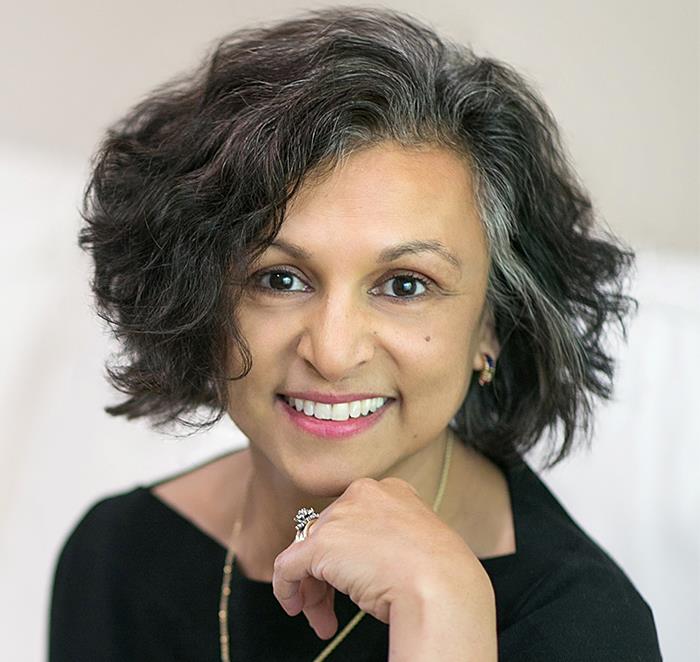 Nina Mukerjee Furstenau (Tunisia 1984-86) is an award-winning author and journalist with special interests in food and identity. Her food memoir,
Biting Through the Skin: An Indian Kitchen in America's Heartland
, won the 2014 M.F.K. Fisher Book Award and the International Grand Prize/Les Dames d'Escoffier for culinary literature, among other recognitions. Her most recent book,
Green Chili and Other Impostors
, focuses on heritage foods and colonial power. Her textbook
Food & Culture
will be released sometime in 2023.Among her other accomplishments, Furstenau has launched five business magazines and served as publisher of two of them for 15 years prior to going to the University of Missouri Science and Agricultural Journalism program where she was director of food systems communication from 2010-18. In the past, she served as a Peace Corps volunteer in Tunisia (1984-86) and was a Fulbright Global Scholar in Kolkata, India, in 2018-19.